Every September Apple launches an event to release, introduce its new batch of products, especially, iPhones, iPads along with other gadgets. We get to see cool web pages built as product pages in apple.com for these respective products. These web pages usually brag about how the camera is improved in the current version and displays a ton of pictures claimed to be taken in the respective iPhones.
Photos Shown iPhone 13 Advertisements
The following pictures are shown in iPhone 13 page and provided to us as media kit. Have a close look at them.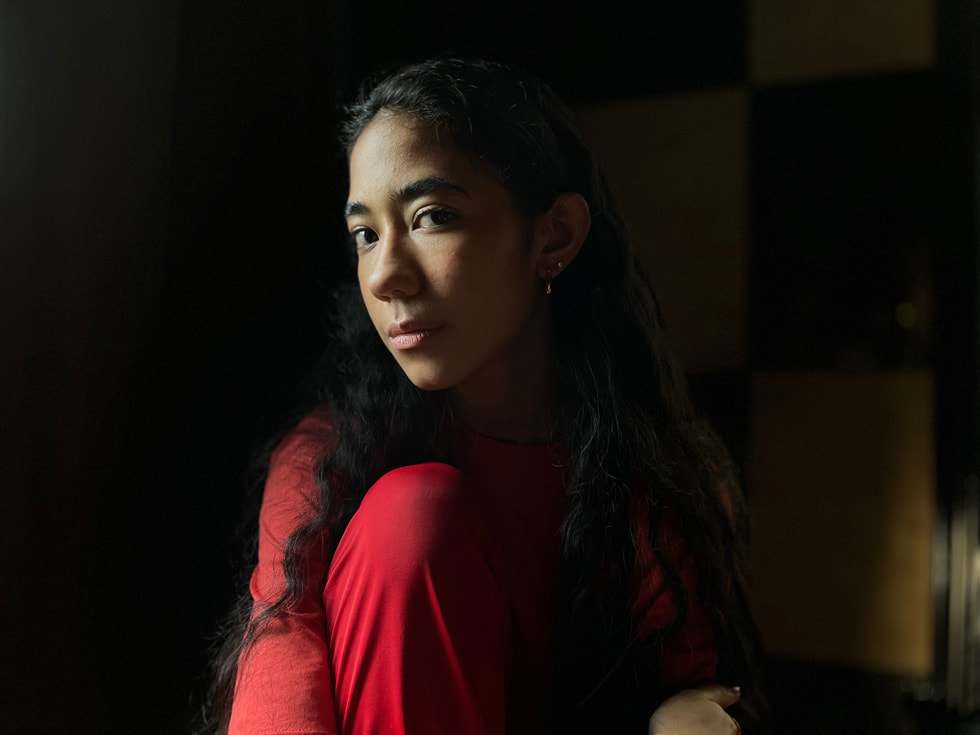 The new Wide camera, with 1.7 µm pixels, comes with the biggest sensor ever put in an iPhone dual-camera system and is capable of gathering 47 percent more light in a scene.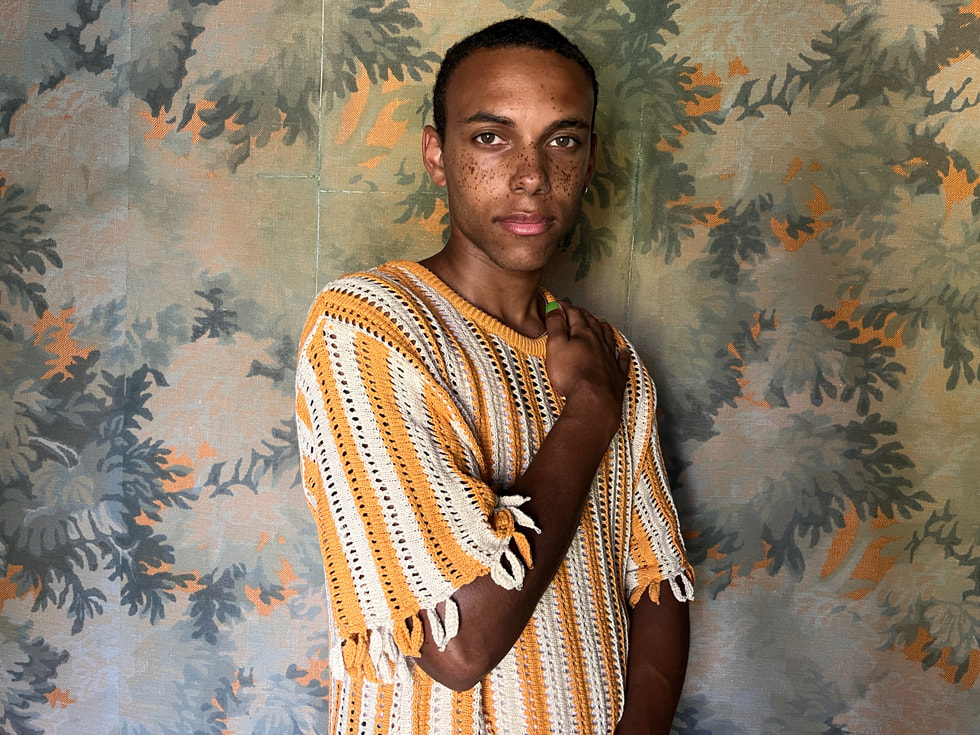 The new Wide camera features sensor-shift OIS and a ƒ/1.6 aperture for stunning photos and videos.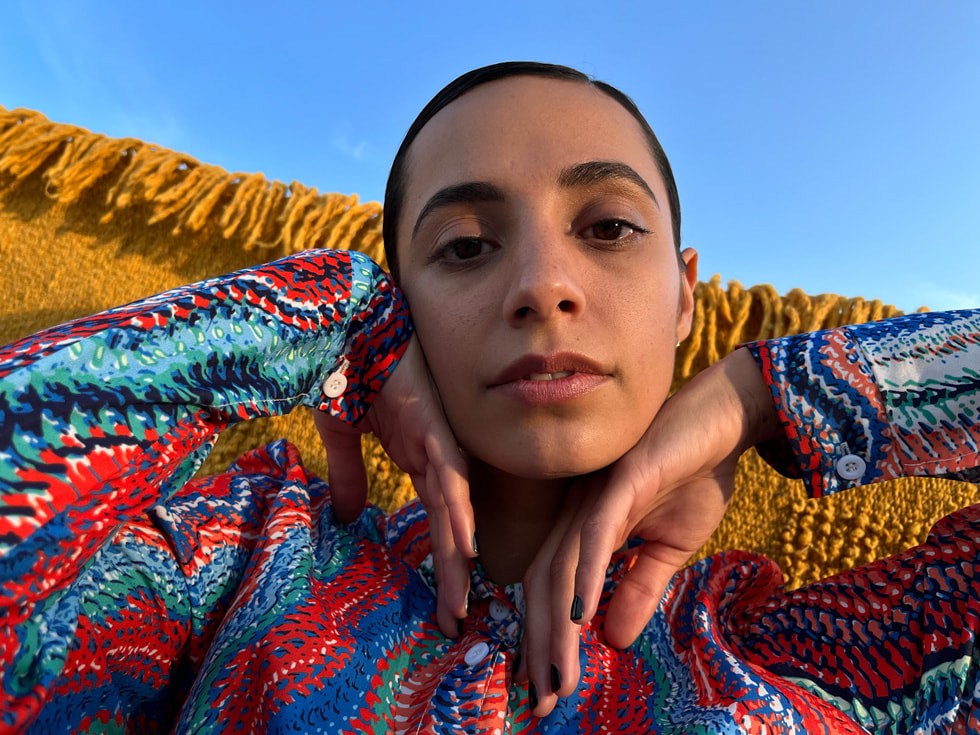 Smart HDR 4 features improved colour, contrast, and lighting for each subject in a photo, including in challenging conditions, making images more true to life.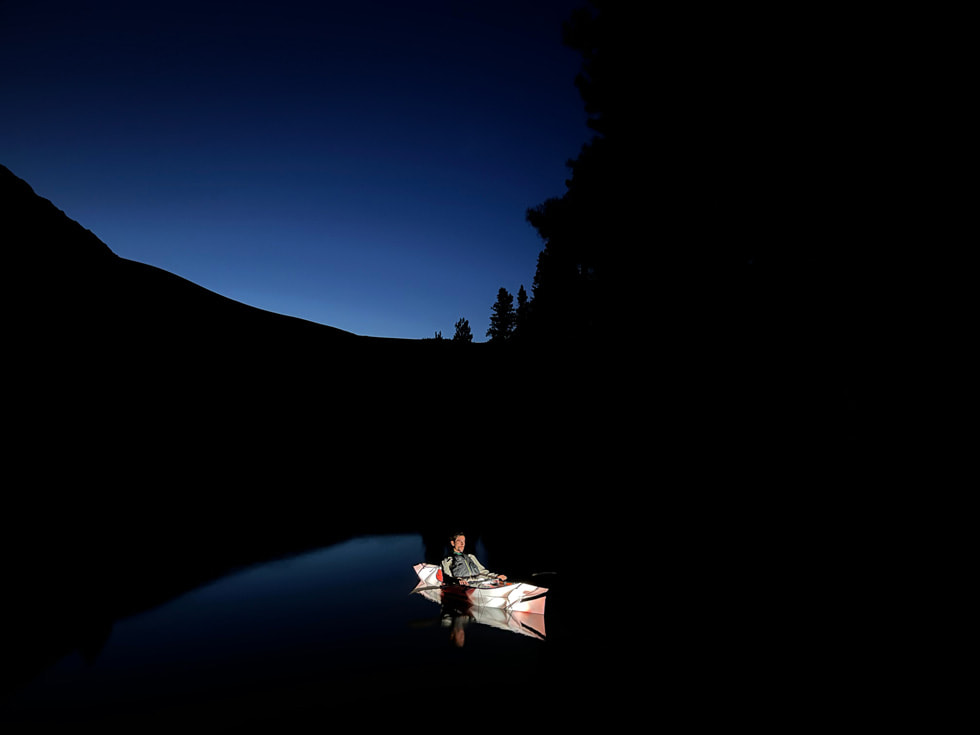 The bigger sensor on the Wide camera captures nearly 50 percent more light, which helps for taking even more impressive Night mode shots.
The custom-designed Ultra Wide camera with a new sensor captures images with more detail in the dark areas of photos and videos with less noise.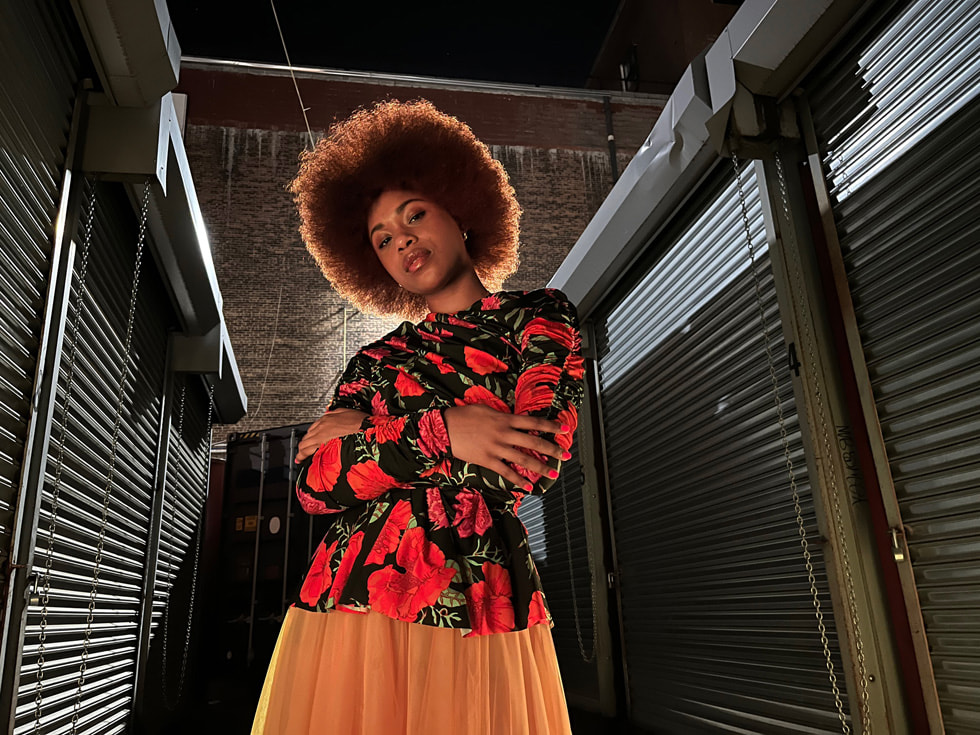 The bigger sensor on the Wide camera captures nearly 50 percent more light, which helps for taking even more impressive Night mode shots.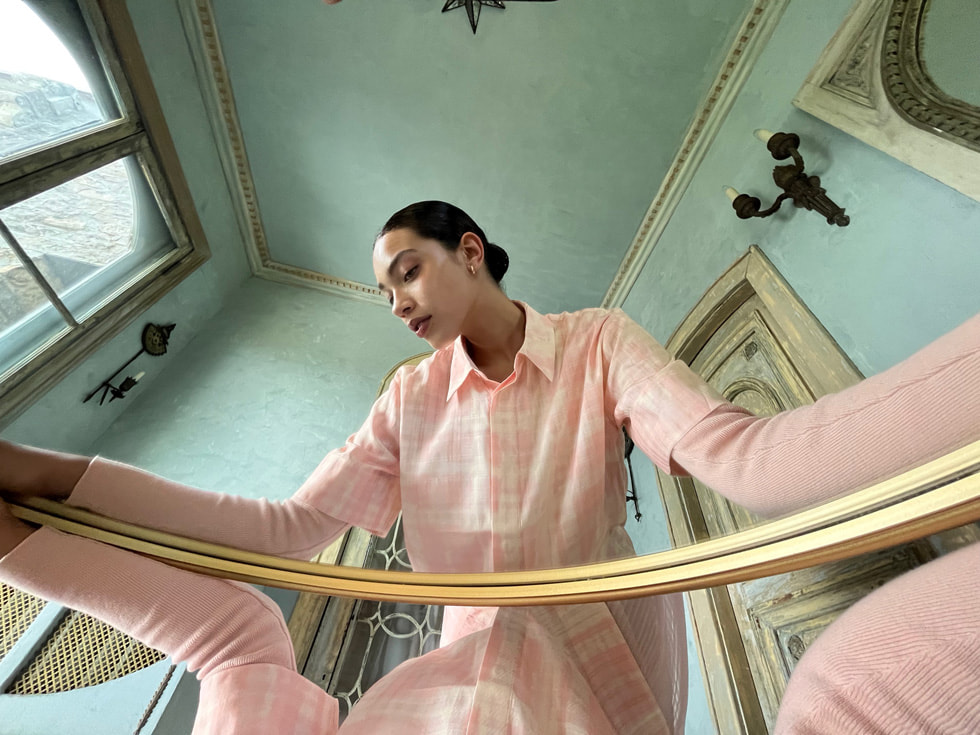 Capturing fun, creative perspectives is easy with the Ultra Wide camera.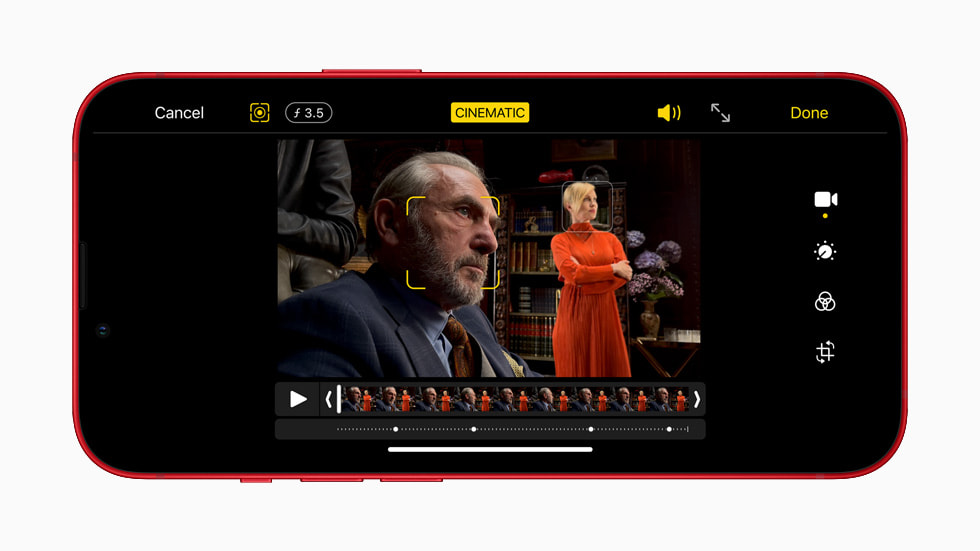 Cinematic mode records videos of people, pets, and objects with a beautiful depth effect with automatic focus changes, so anyone can capture cinema-style moments.
Are they really shot in iPhone 13
We think not. Probably some of the photos might have been taken in iPhone 13, but with under heavy assistance of photography tools such as lighting and high end photography software, not to mention, an army of photography professionals.Also we noticed that same photo have been used in iPhone 13 Pro page as well, which is having a different set of camera equipment.
Can You Take The Same Shot in my iPhone
No. Its not impossible, like we mentioned, with enough resources, one can take an excellent night photograph in a mere cellphone. But it does not necessarily mean that every photo you take in your iPhone is going to look like these.
Why Cameras Have Such Importance
With world being infested with photo-sharing social applications and photo and video oriented self-publicising platforms, cameras has been made an important and necessary tool that has to be present in each ones pocket. While not everyone can afford a decent dedicated camera, improving, highlighting and showcasing a smartphone's photography capabilities has become vital for any smartphone launch these days.
While in no way a smartphone can replace a cheapest SLR camera, smartphone companies have to be creative in their advertisements.
Why Apple once used to include 'Shot on iPhone' note in its advertisements, after recent customer disapprovals, it stopped using this term, which actually became easy for Apple to sneak professionally staged photographs in their advertisements and 'IMPLY' that those were taken in the iPhone cameras.
What Matters
For nocompre, its utmost important that nocompre patrons are getting best value products. Feel free to look around, use highly customizable tools such as comparison tool to find the right smart phone for you. Dim the advertisement's unnecessary defocussing elements. Focus on choosing right product. Because, it is what matters most to us.