A new story from Bloomberg, authored by the typically trustworthy Mark Gurman, provides some details on what to expect from Apple's upcoming OS update, beyond generic performance enhancements.
Also Read: Wiko Hi Enjoy 60 5G officially unveiled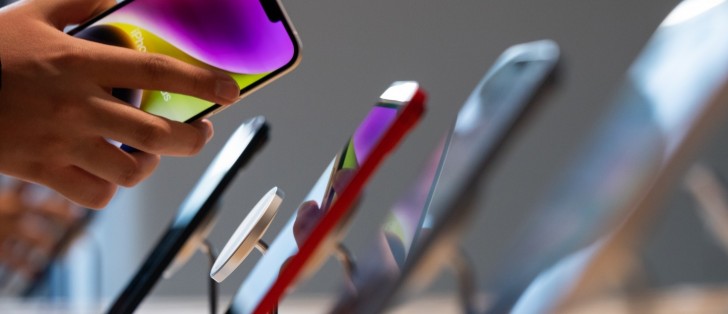 The ability to virtually use your locked iPhone running iOS 17 as a smart display is arguably the most exciting new feature.
Also Read: Realme Narzo N55 will come with a punch-hole display and Dynamic Island-like Mini Capsule
It will display calendar events, weather data, and notifications in a novel manner like a standalone smart display. According to reports, this view will only be seen when the iPhone is held in landscape mode.
Also Read: Google launches Multisearch, and soon Android devices will support "search your screen"
Making the handsets more useful while they are on your desk or bedside is the obvious motivation for this. When this function is turned on, there will be a dark background and bright text for simple reading.
Also Read: Do you own a Galaxy S23 Ultra? Keep an eye out for fish tanks
Given that Apple has recently been hesitant to port new iPhone capabilities to its tablets, it is unknown when the company would release a new horizontal interface for iPads.
Speaking of tablets, Apple is reportedly still working on a cheap tablet that can magnetically connect to surfaces like walls and stands, however this project is reportedly moving along extremely slowly.
Also Read: Over 50% of the material cost of the Pixel 7 Pro is made up of Samsung components
In iOS 17, there will be "significant changes" made to the Wallet app, as well as improvements to location services and a new journaling app that "adds note taking and a stronger social element to the device."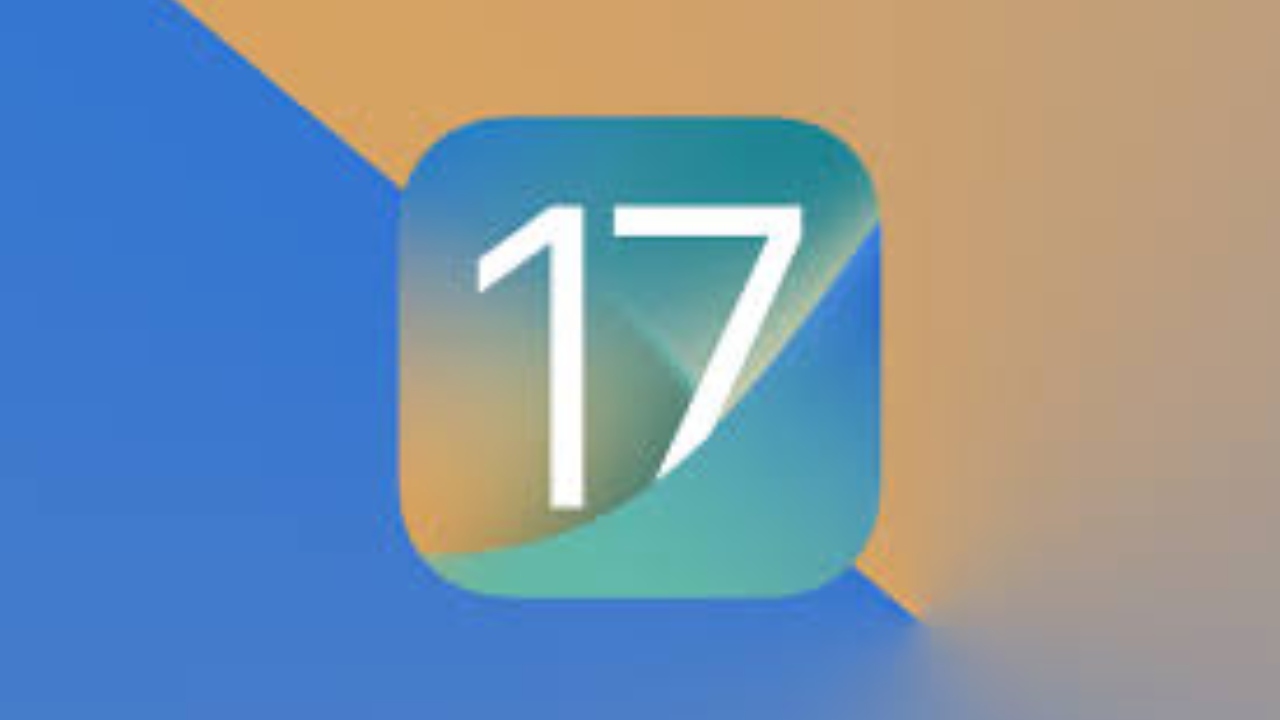 Also Read: Weekly poll: Can the Asus ROG Phone 7 and 7 Ultimate win the battle for your heart?
Along with the Health app moving to iPadOS, expect new tools for tracking your mood and managing poor vision. Finally, AirPlay will be improved (though it's not clear how) in the upcoming version of Apple's mobile software along with SharePlay.
Also Read: Moto G Stylus 5G (2023) leaks in new official-looking renders
AirPlay may start to show more frequently at hotels and "other places that offer TVs and speakers". On June 5, Apple is anticipated to present iOS 17 at its WorldWide Developer Conference.