Honda retires its diesel engine lineup in India
The Japanese automaker will stop producing its 1.5-litre i-DTEC diesel engine, which is currently available in the Amaze, City (fifth generation), and WR-V crossover, before the Real Driving Emissions (RDE) norms in India go into effect in April 2023.
Numerous diesel models from various brands have been discontinued as a result of the new RDE norms, which require significant investments in upgrading diesel engines to comply with the strict new emission regulations. For instance, the premium i20 hatchback is scheduled to lose this choice after the Hyundai Grand i10, Nios, and Aura compact sedans quietly abandoned their diesel engine offerings earlier this year.
Customers in India can still purchase diesel Hondas until the end of March 2023, but the business intends to sell out of its diesel stock at dealerships all around the nation exactly three years after the BS VI emission norms were required starting on April 1, 2020.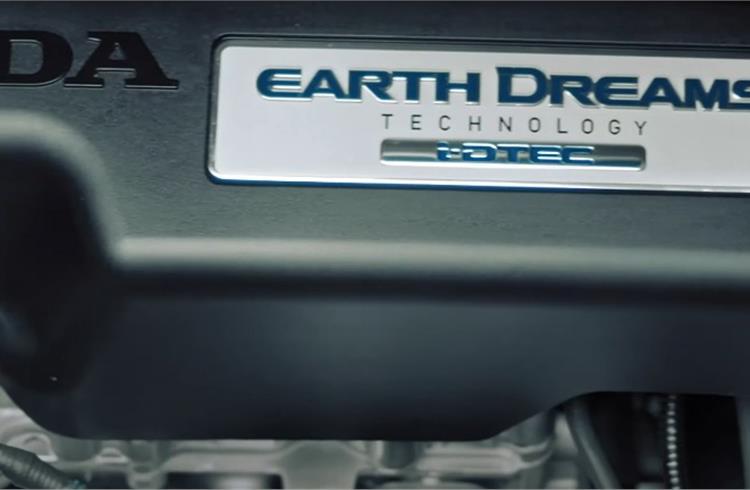 Select Amaze compact sedan models including the diesel-powered WR-V have already been discontinued by Honda Cars India. The current generation Jazz, WR-V, and City (fourth generation) are also being phased out by the automaker since the three models are nearing the end of their lifespans. Between December 2022 and February 2023, the diesel versions in the remaining portfolio will reach the end of their useful lives.
According to Autocar Professional, once the BS VI emission standards went into effect in April 2020, the 1.5-liter diesel engine accounted for 21% of Honda's overall car sales. However, due to a shift in consumer preference toward gasoline-powered cars, this percentage has further decreased to only 7% of its total sales. Between CY2020 and CY2022, HCIL recorded sales of roughly 30,000 to 35,000 diesel automobiles.
In 2013, Honda launched the first-generation Amaze compact sedan in India, introducing the 1.5-liter diesel engine known as "i-DTEC." According to the manufacturer, the BS VI-compliant engine generates 24.1 kpl in the bigger City sedan and 24.7 kpl in the Amaze manual-transmission form. This 1.5 diesel engine's certified fuel efficiency for the WR-V crossover is 23.7 kpl.
Complete halt on Honda diesel engines built in India
In addition to ceasing production of the 1.5-liter diesel engine, sources have indicated that HCIL will also stop producing and exporting the 1.6-liter diesel engine starting in March 2023. Currently, India sends this 1.6-liter engine to Thailand for use in the Honda CR-V, which is sold there and in the Philippines.
It is understood that HCIL has informed its suppliers well in advance of its intention to stop producing these diesel engines at its factory in Tapukara, Rajasthan.
Abandoning diesel in line with the trend worldwide
It is reasonable to assume that Honda's choice to remove diesel vehicles from its lineup was motivated by general market trends. Leading automakers in India and abroad have announced their intentions to leave the diesel engine market in recent years, especially in the small-displacement (sub-2 liter) segment where the cost of adopting even stricter emission regulations is relatively high.