According to a National Highway Traffic Safety Administration document, the glass engine cover of the resurrected Lamborghini Countach was the cause of the recall last week.
On October 10, Lamborghini received a field report from a customer in Qatar stating that one of the Countach's four glass engine cover panels had come loose while the supercar was in motion. Glass panels cover a 6.5-liter V-12 engine with electronic assistance that generates 557 pound-feet of torque and 803 horsepower as a whole.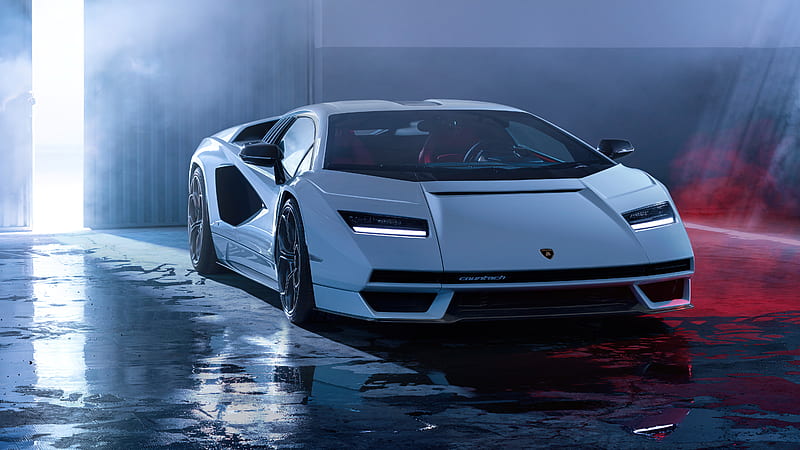 After conducting an inquiry into the occurrence, Lamborghini came to the conclusion that the supplier of the part was to blame. Lamborghini came to the conclusion that the problem is with the supplier's bonding of the glass panels, which might lead to the panels coming loose and leaving the car.
Nine owners in the United States are affected by this recall, and dealers are anticipated to get information about it on January 9, 2023. Later that week, Lamborghini will notify its customers. After that, customer cars will be examined, and any necessary replacement glass panels will be made available. By October 2022, Sant'Agata Bolognese will have fixed the problem in every Countach produced.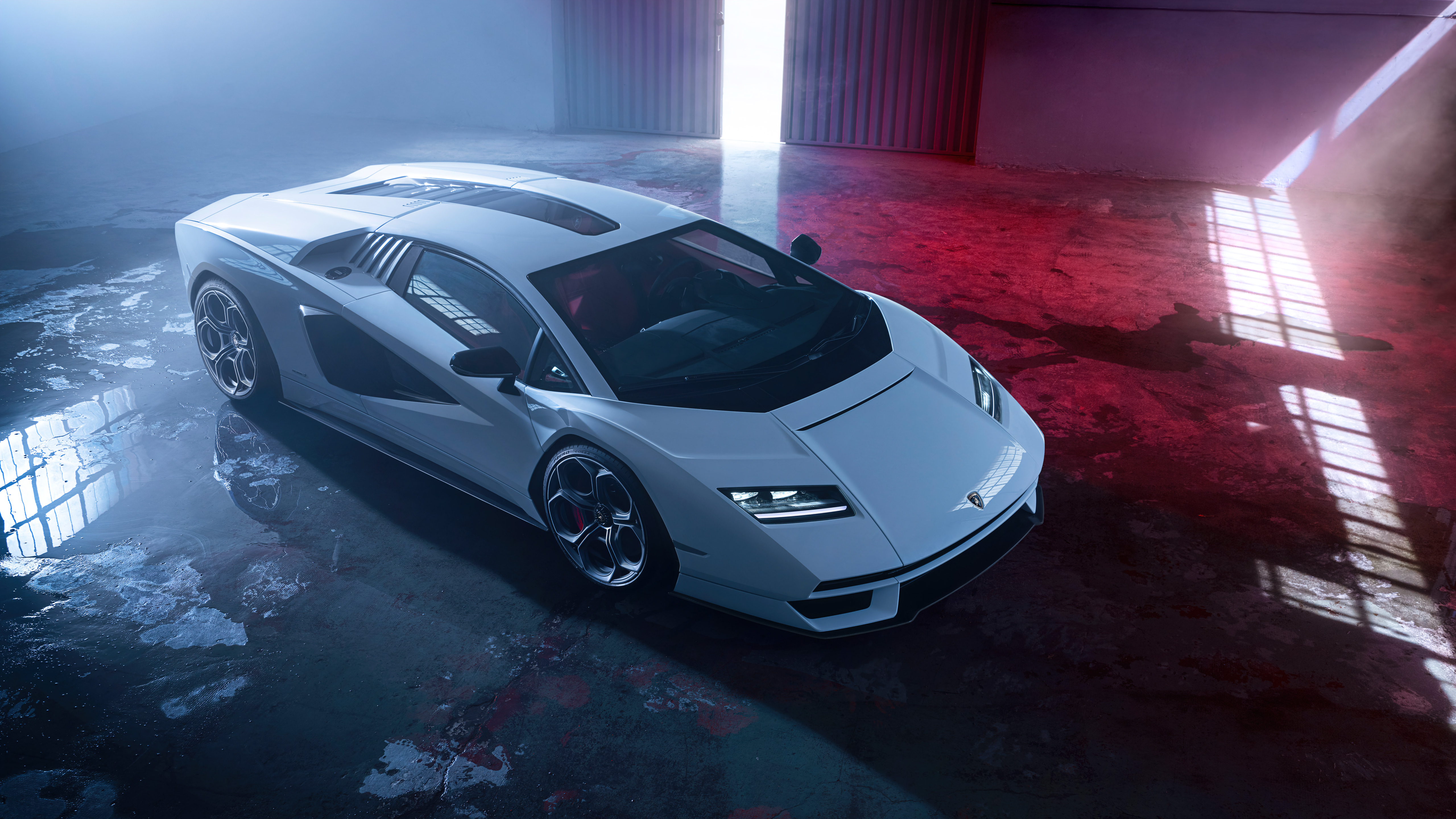 Having a high-end supercar can provide some special difficulties. Fortunately, this specific repair should be a simple task for Lamborghini devotees. It's probably a good idea to keep one of these in the garage for the time being if you happen to own one. Not that you intended to rack up the miles in the first place.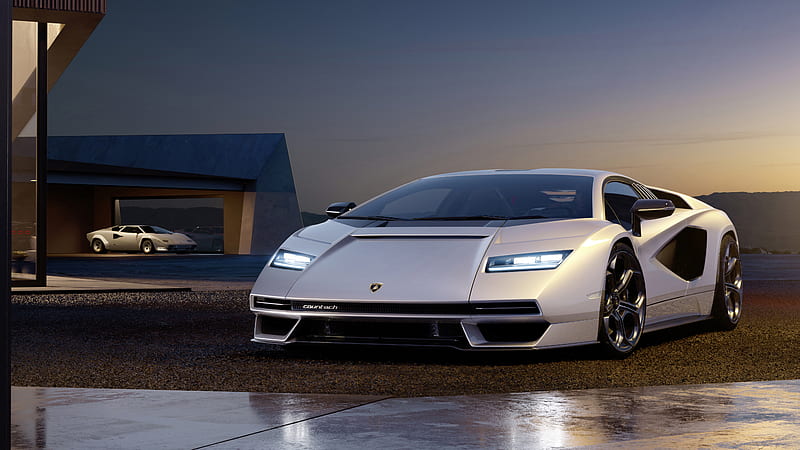 The 2022 Lamborghini Countach can accelerate from a complete stop to 62 mph in just 2.8 seconds before reaching a top speed of 221 mph. Not exactly the speeds you want when poorly attached bodywork is involved.
During its initial investigation, Lamborghini was unable to determine whether or not other Countach examples would experience the same production flaw.